Saint Jean cap Ferrat: 
Hello fellow readers! I've decided to put together a travel bit in our blog with all the best destinations to go to. This time I chose to take you all to the South of France, more precisely, Saint Jean Cap Ferrat, a beautiful peninsula that lies on the french riviera known for its quaint little cafes and restaurants. St Jean Cap Ferrat, formerly a fishing village, now it is one of the top holiday destinations in the south of France because of its lovely weather all year round, its luxurious hotels and restaurants along with its fabulous beaches at close proximity. 
Staying here also allows you to be spot on in the middle of the French Riviera's other most glamorous destinations. You have the choice between travelling either direction to other fabulous places such as Cannes' promenade de la croisette and Nice's Promenade des Anglais to the west or Monaco's Casino square to the East.
Ideally stay at
When one thinks of Saint Jean Cap Ferrat you immediately associate it to the oh-so very famous hotel Le grand Hotel du Cap, a four seasons hotel opened in 1908 that embodies the timeless chic-ness of the French Riviera. This is where you will find all the celebs and models during the peak seasons . A place one must stay at or at least visit whilst in the french riviera. 
It offers a number of dining experiences from a poolside restaurant at "Le club Dauphin", to Michelin starred Mediterranean cuisine by Chef Yoric Tieche in the very elegant "le cap" restaurant. It is situated right by the sea and has a stunning infinity pool overlooking the gorgeous Mediterranean sea.   
Best time of year and events of the season
 The best times of year to visit the French Riviera would be between May to September as it hits its peak of fabulous events going on month after month. You are also guaranteed to get some the best of the summer sun during these months. Kicking off in May as there is the Cannes film festival (14th- 25th May) followed by Monaco Grand prix (23rd-26th May) the most glamorous parties of all take place around these two events. All the biggest celebrities will gather in the South of France at this time of year to party and dine in the finest venues. You are sure to come across some top models whilst dining at la table du royal. 
 On the 21st of June throughout the whole of france "la fete de la musique" is celebrated with great eagerness, it is a day where everyone is encouraged to celebrate music with each other by playing it out in the open; there are free concerts organised and bands playing all over the streets. Saint Jean Cap Ferrat is a good place to stroll around the streets on this particular day because of the locals infectious enthusiasm.  
Towards the end of July and beginning August Monaco holds the international pyro melodic firework festival, where each country has a night to display their fireworks perfectly synchronised to music being played on the whole of the port hercule. The spectators get to vote for their favourite of the four firework displays through the internet allowing the most spectacular fireworks win.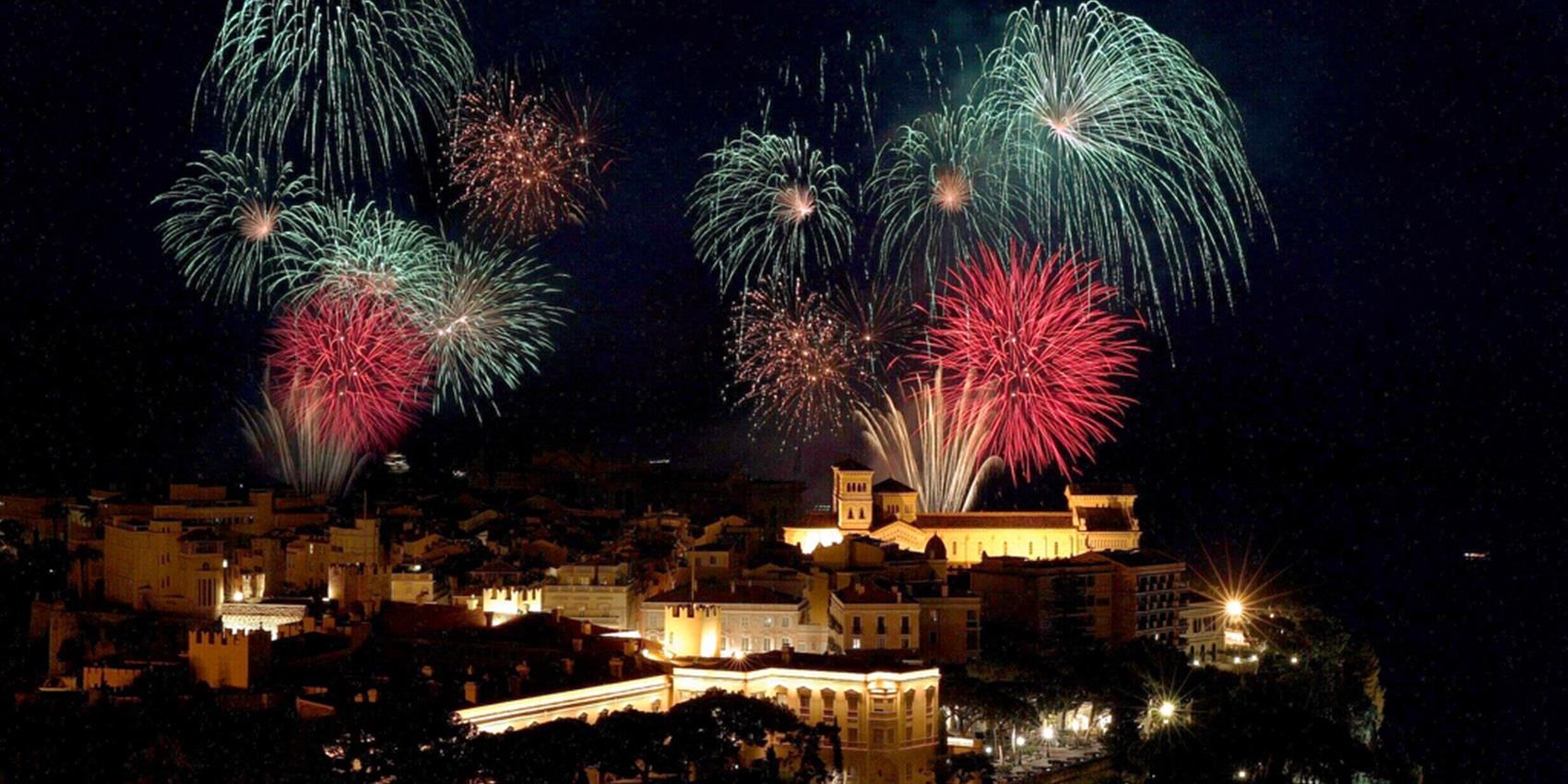 Finally, if you are interested in boats, in September the Monte-Carlo yacht show (25th-28th September) is the talk of the french riviera. All the biggest, most extravagant yachts sail in from around the world to show off their splendours. Yacht charterers and super yacht purchasers come in from all ends of the planet for this particular event to celebrate super yacht lifestyle! 
The places I'd visit
 There are numerous  villas and museums to visit in the South of France but I find these two particularly interesting; the first being Eileen Grays' villa and the second being Beatrice Ephrussi's villa before they both passed. 
Eileen Gray was a renowned french architect known as being the pioneer of the modern movement in architecture, and her Villa: Villa E-1027 (finished in 1929), is the perfect embodiment of her  prominent work; it is situated in the delightful Roquebrune Cap Martin  around hundreds of other architecturally inspiring villas and is open for all to see by simply booking in advance through the following link: https://capmoderne.com/en/prereservation/ . 
Villa Ephrussi is a must see beautiful villa overlooking the Mediterranean sea, in Saint Jean Cap Ferrat bequeathed to the academie des beaux arts after the rich and famous Beatrice Ephrussi de Rothschild's death. It was designed by the French architect Aaron Messiah, and constructed between 1905 and 1912. 
Renown by the French ministry of culture as one of the notable gardens of France, it is open to all to visit, visitors are even allowed to bring their own pencils and paintbrushes to take inspiration from the mesmerising sites there are to see. 
Favorite restaurants
For a romantic evening with your loved one, Le Mas Provencal is the perfect destination. It is a charming evening restaurant located in Èze village, just 20 minute car ride away from Saint Jean Cap Ferrat. A very unique restaurant filled with hundreds of fresh flowers every night entertained by a live band.  
However, if you are looking to have a good time with friends and family, Anjuna is the perfect party beach to go to in summer, ideal to go for a fun and entertaining lunch filled with live music, dancing, drinks and good food all day long. People often come here by boat as there is a boat service that drive you to and from your boat for lunch at Anjuna. You'll be taken to a whole new world through its fun decoration inspired by the islands from the indian ocean. Here you will be served mouth watering- fresh mediterranean dishes. 
On a quaint little island called Sainte Marguerite right in-front of Cannes is situated the discreetly famous "La guérite" restaurant. The greek Chef Yiannis Kioroglou specialises in high quality fresh mediterranean dishes ranging from baking, braising, and barbecue. 
One must take a boat for a few minutes to reach l'Ile sainte Marguerite from Cannes where one will instantly be taken aback by the fresh fragrance of pine and eucalyptus that surrounds the island. It is the perfect place to go to for a harmonious afternoon filled with good food and live music, and a day to remember.